Counter-Intuition: Brakes, Braking and the Brabham BT62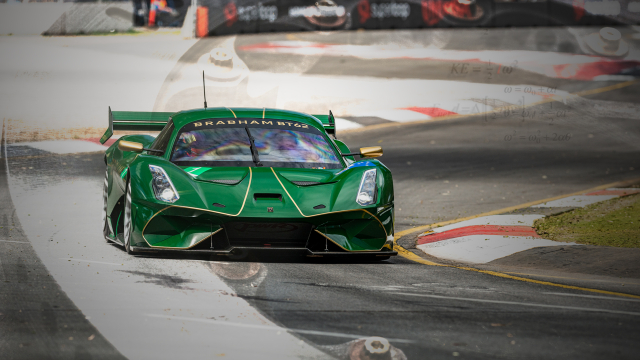 BrabhamBT62Brakes.jpg
Counter-Intuition: Brakes, Braking and the Brabham BT62
The objectives for the Brabham BT62 were very simple – design and build the most dynamic driver's car in the world. It should come as no surprise, then, that the BT62's brakes play a critical role in fulfilling that brief.
When you drive a BT62, you expect amazing acceleration from its 700 naturally aspirated horses. You expect amazing cornering thanks to 1600kg of downforce and a super-stiff dynamic chassis and suspension setup that can generate up to 3.5 G of lateral grip.
What you don't expect is the face-pulling power of these all-carbon discs and pads with their six-piston calipers.
read more