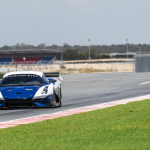 Brabham Automotive Road Compliance Conversion
07 January 2019
Brabham Automotive is pleased to confirm a new Road Compliance Conversion option
Open »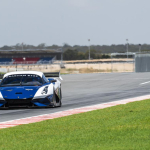 Brabham BT62 breaks lap record around The…
20th February 2019
Brabham Automotive has made further history after its unrestricted track car, the BT62, broke the lap record on the International Circuit at The Bend Motorsport Park during routine testing.
Open »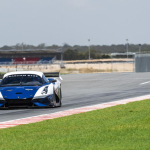 Brabham BT62 sets new Bathurst lap record
02 February 2019 - Bathurst, NSW. Australia
Brabham Automotive made history today when the BT62, set a new unofficial lap record around the iconic Mount Panorama circuit.
Open »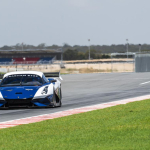 Brabham to return to Le Mans
09 January 2019
Brabham Automotive will return to international sports car racing and the 24 Hours of Le Mans.
Open »